08 - 08.2022
What is the Best Framework for an eCommerce Website?
Choose the right framework to develop your site
We, as a leading eCommerce website development company in Coimbatore, choose Laravel as our eCommerce website framework of choice. Laravel is a PHP framework that is mostly used to develop custom web and mobile apps. In the current year, nearly 5,00,000 websites are using Laravel. In this article, we will list some features that will help you understand why Laravel Framework is so important.
# Plan an easy workflow
# Pre-developed open source
# Highly scalable and secure
# Budget-friendly
# CMS for SEO
# Integrated with third-party tools
# Support from the community
Plan an easy workflow
Before starting, it is important to create a workflow and mockup. The same thing happens in all frameworks. It prevents you from wasting time and manpower on unnecessary tasks. There will be many workflows in an eCommerce website. Failure is inevitable if we do not plan. To do the work, mockups are also very helpful. Frontend developers will be able to better understand what we do if they have a clear idea of what we do. Therefore, mockups are also unavoidable.
Pre-developed open source
The Codecanyon and private code providers will provide you with advanced Laravel content management codes. So, you don't need to worry about starting from scratch. It is possible to create resources such as Controllers, Models, Resources, etc. Using artisan commands. In today's world, creating stable code from scratch is very difficult and new start-ups don't have that many developers. The most cost-effective option would be to purchase pre-developed codes. In our company, we have a lot of pre-developed codes as well. Contact us to purchase that if you need it.
Highly scalable and secure
Using Laravel, you can create an eCommerce website that offers advanced features. In Laravel, you can create increasingly sophisticated features by using libraries. Laravel will provide you with a lot of tools to sustain rapid growth. Migration from one server to another can also be done easily. In Laravel, it is a very simple process. Many YouTube videos are available online to demonstrate how to do that. Here you have some added advantages. Laravel is an MVC (Model, View, and Control) framework. Therefore, you can easily create a bug-free website. Contact us if you would like more information about Laravel development. Our company is one of the leading Laravel development companies in Coimbatore.
Budget-friendly
With PHP you can easily develop eCommerce websites and dynamic websites without spending a lot of money. Development costs and developer salary are low compared to other frameworks like NodeJS, Angular and React. Many PHP developers are unemployed, so you can hire them and use them to finish your eCommerce project easily. Furthermore, PHP comes with a lot of built-in functionalities, so there is no need to create your own code. The PHP language also contains a lot of predeveloped codes that can be used and integrated. In our position as a leading Laravel development company in India, we offer a plug-and-play eCommerce script for you to use.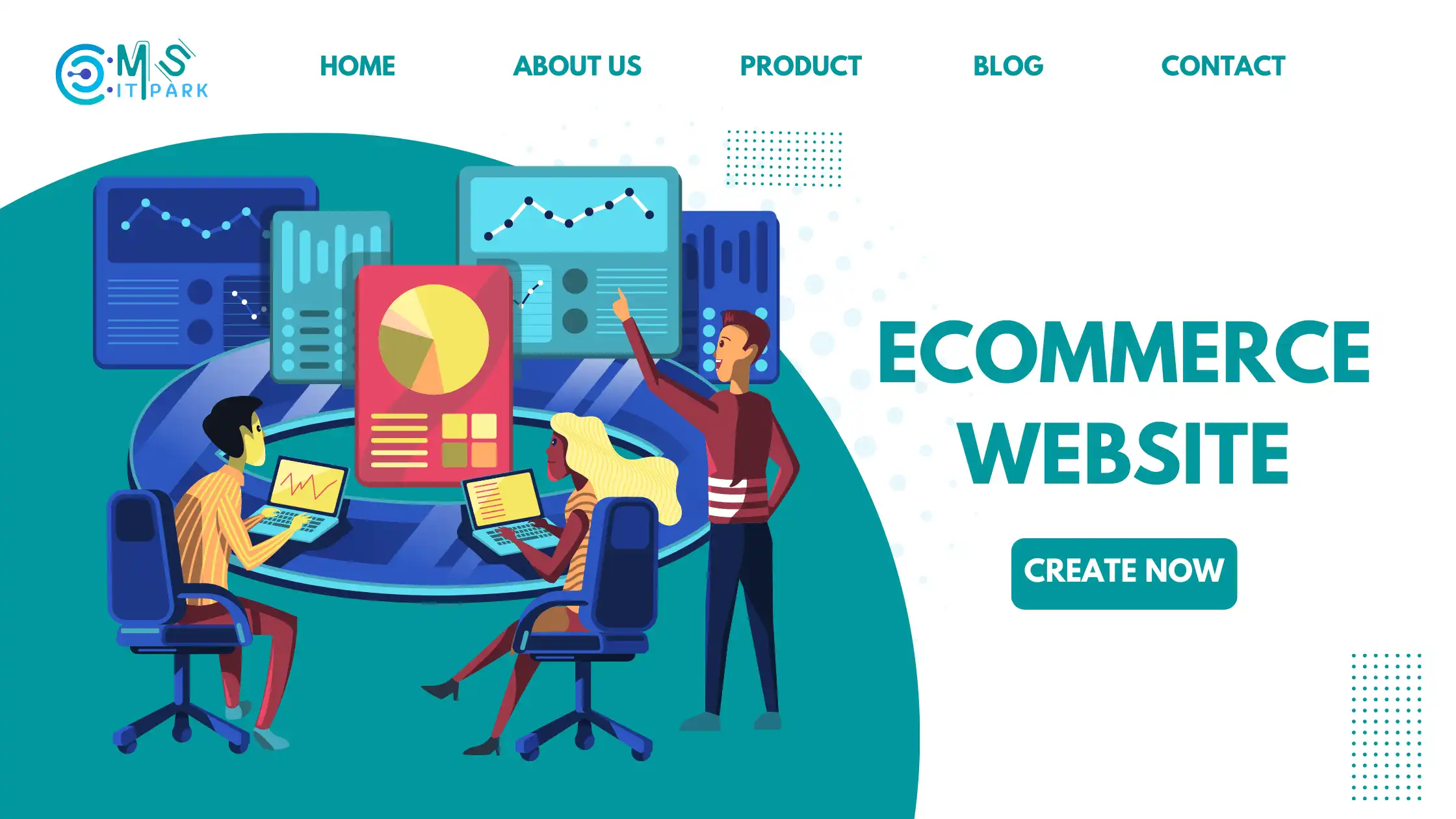 CMS for SEO
CMS stands for Content Management System. You will be able to rank easily on Google if you use it. WordPress is one of the most popular content management systems in the world. However, we shouldn't do too much customization there. Hence, Laravel is the best CMS for developing websites based on our requirements. For eCommerce websites to rank in Google, SEO is also necessary. In the absence of SEO, we will not be able to achieve organic growth. With Laravel, we are easily able to rank on Google.
Integrated with third-party tools
The use of third-party tools is not something we should avoid when developing an eCommerce website. To collect payments, we need third-party companies like Razorpay, Instamojo, etc. Additionally, Shiprocket is required for shipping products to customers. It is necessary to have SMS partners for SMS. To build a dynamic eCommerce website, we need to use many third-party tools. The API needs to be obtained from them and integrated into our website. Razorpay is our payment gateway partner, Shiprocket is our shipping partner, and Fast2SMS is our SMS partner in our eCommerce script.
Support from the community
There is a large community base of PHP developers, making it one of the best open source frameworks. Laravel and PHP communities are very active. Whenever you need help with development or bug fixing, you can ask there. You will receive help from the developer community and get many possibilities and answers. It is important to understand that you are not the first person to experience a problem in development. In the community, the senior developers have the hand-crafted solution to every problem. As a result, you don't need to worry about bug fixes or development. You can learn a lot from Youtube videos if you are a beginner.